Domaine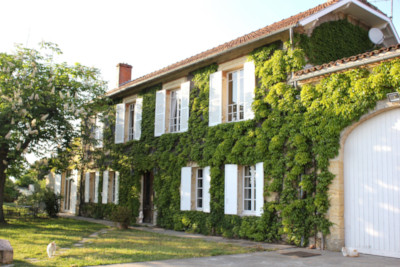 Château Mauvinon is above all the story of a family, that of the Tribaudeau, united by a common love of viticulture. The history of 19th century buildings at the same time family home, winemaking and breeding cellar. Finally, it is the history of high quality wines produced in a confidential and authentic way with respect for the fruit and the terroir.
The 6.5ha estate extends over the Saint-Emilon Grand Cru appellation area. It is conducted in Organic Agriculture with respect for the structure of the soil and in a desire to pass on to future generations a healthy and living land.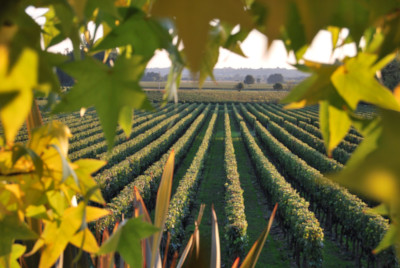 Sharing and transmission underpin the tribaudeau's wealth. Gabriel Lauzat, the great-great-grandfather was one of the first winemakers in French Algeria and passed on to the generations that succeeded him his pioneering spirit.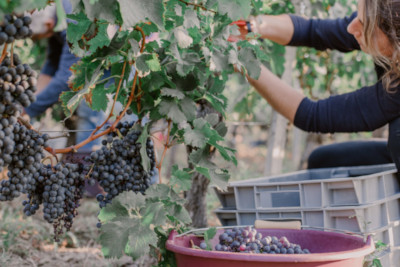 Claude Tribaudeau, swore of Saint-Emilion, passed on the love of the earth to his sons, Philippe and Marc. He was recognized by his peers as a man of great humanity who worked for Saint-Emilion.
Brigitte Tribaudeau now manages Château Mauvinon with great dynamism. Extensive work begun on his initiative gives Mauvinon a new lease of life.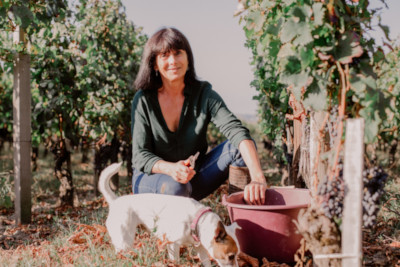 Finding Us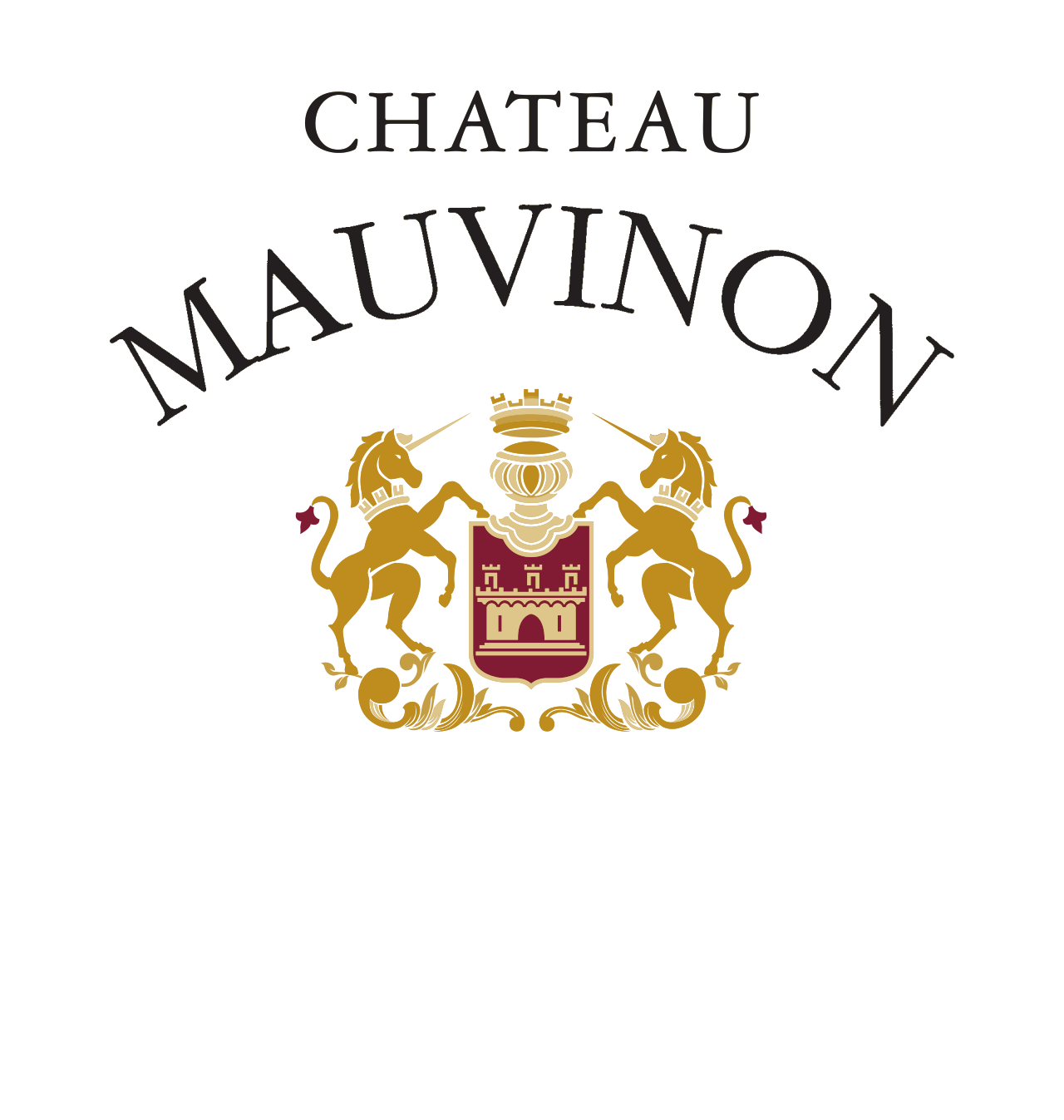 Tribaudeau vineyards
217 Mauvinon,
33330 Saint-Sulpice de Faleyrens
Tel: 05 57 24 64 79
Email: brigitte@chateaumauvinon.com
email: visites@chateaumauvinon.com
Phone: 06 10 84 03 97